Specialized unit of V.G.S
Raihanul Haque Rohan 23 November 2016 Last Updated : 05:26 PM 19 February 2019

V.G.S is a leading English medium School with specialized unit where the special children attend classes with regular students. Specialized and trained teachers along with occupational therapist, speech therapist are there to help the students with their short coming. V.G.S is well equipped with all sorts of equipment's that the students need to overcome their disabilities and to develop their life skills along with academics.

Our achievements- six mentally challenged students are now attending regular classes without a shadow teacher.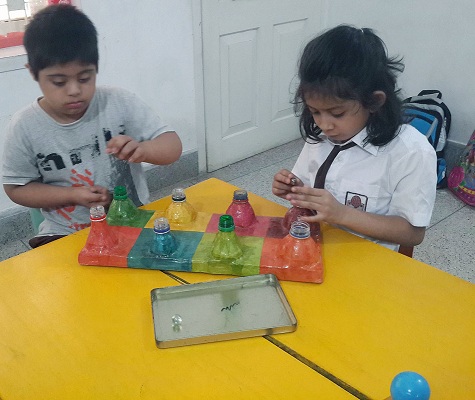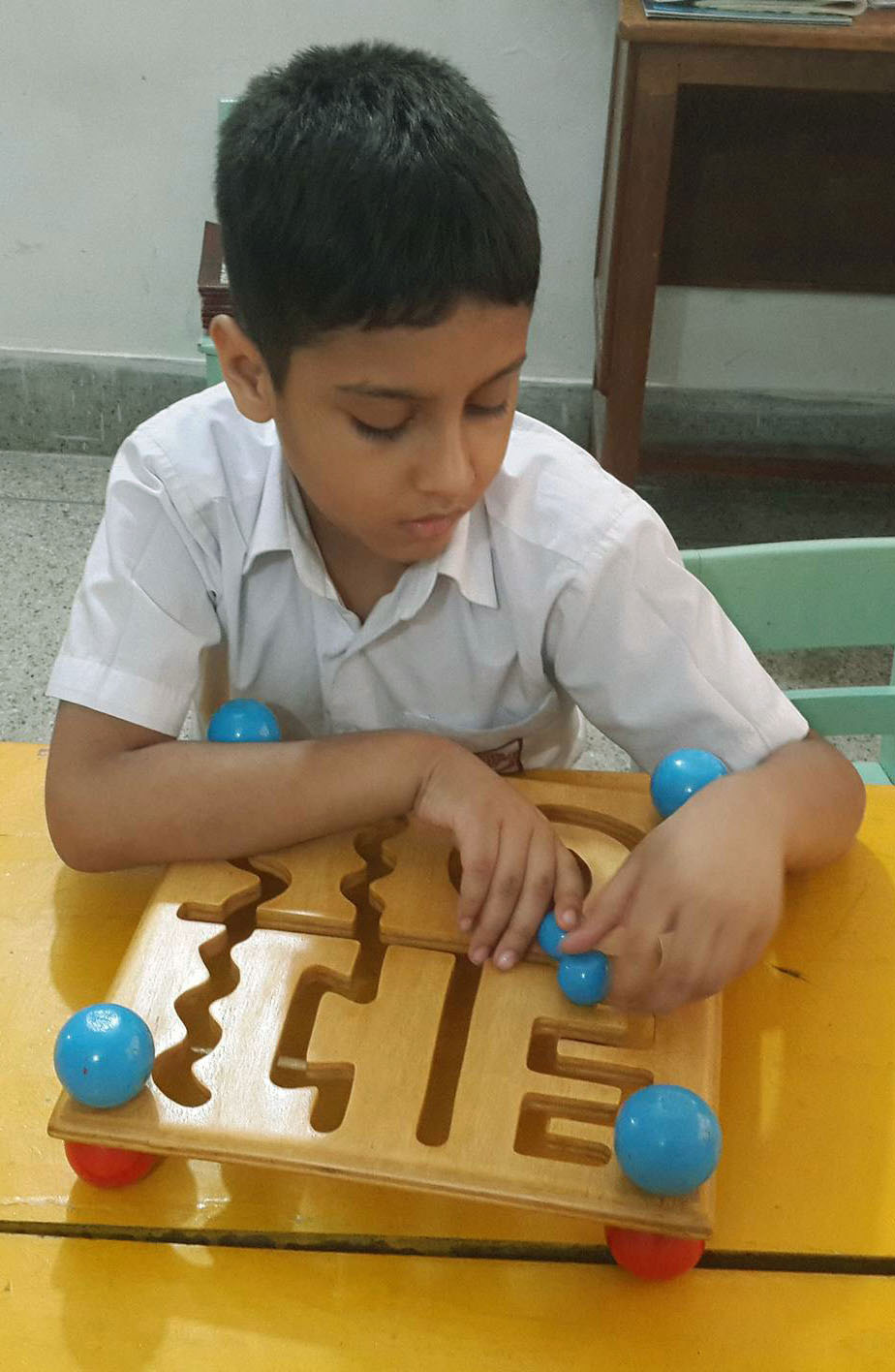 Last Updated : 05:26 PM 19 February 2019